"I believe that money is the root of all evil, you slave away to pay TAX to the establishment"
"Anything that is man-made can be copied and made by and other man,"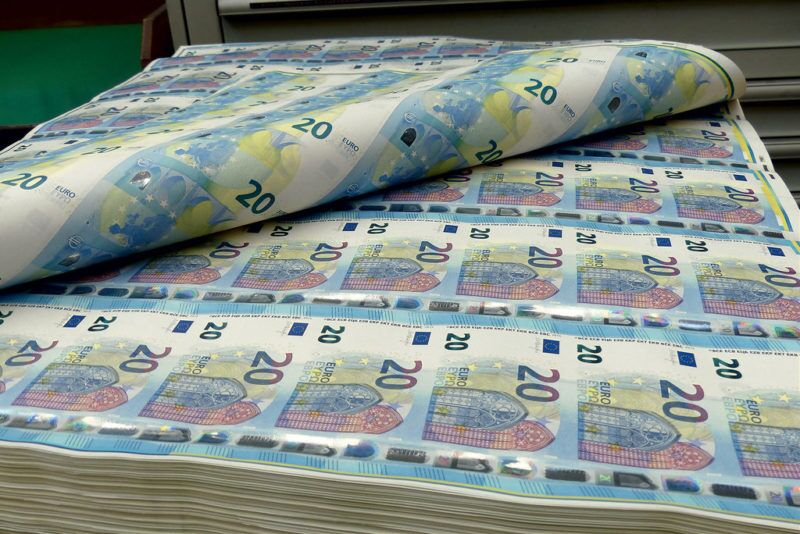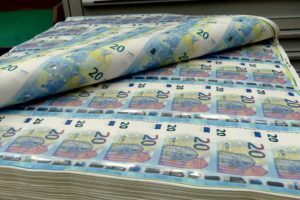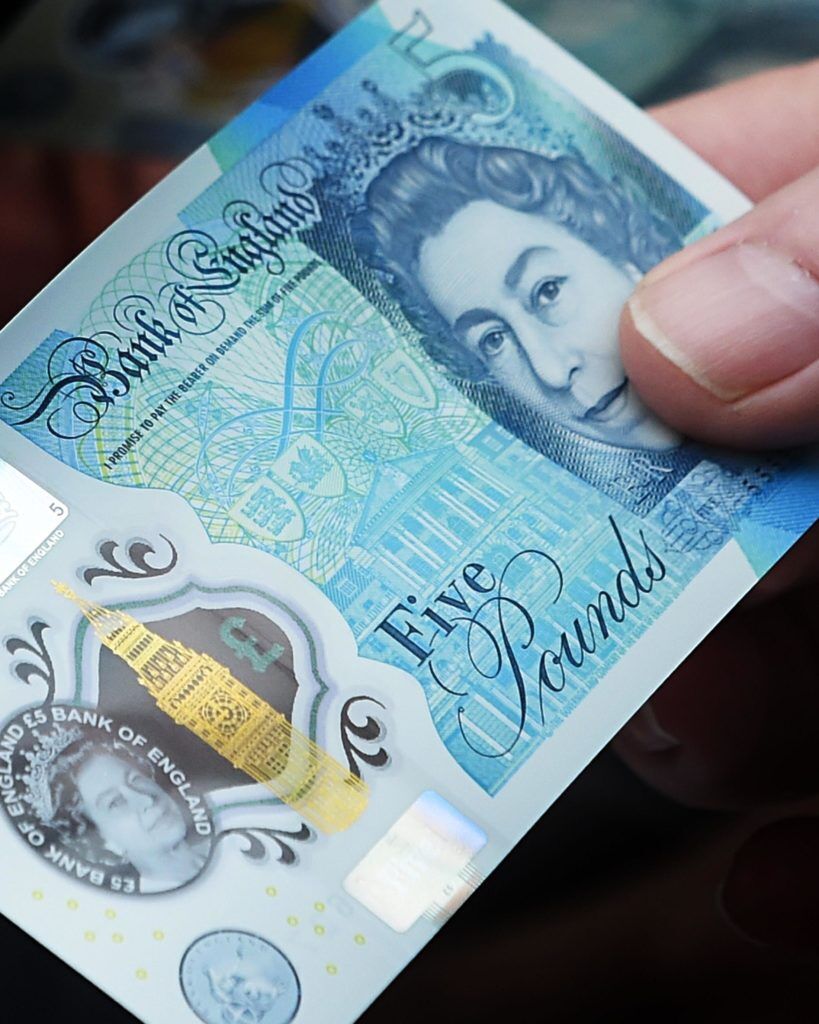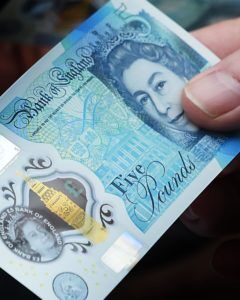 I was the first and original
This is the only site of its kind to accept card payments
Printed and dispatched in UK
Master fabricator, years of experience
You will receive tracking number or parcel
Hade made printing plates by master fabricator
Try a sample note
About The Drop Club.
We have been a leader in the note industry in the United Kingdom for over 5 years. We have operated many different names through our former websites producing the highest quality pound notes sold online legally. We are now happy to have mastered Euro notes. You will not find a higher quality product legally.
All of our products are printed and later perfected by hand in the UK. We produce the highest quality notes available online.
We are master fabricators producing high quality print plates ourselves.
All notes are exactly the same weight and dimensions as original, all double sided prints, with the real feel of polymer for £5 -£20 and cotton paper for £50 notes. UV markings and various security features such as holograms.
How are our notes made? Our £10 and NEW £20 printed with high quality waterproof print onto our notes, they feel smooth, crisp and like the real polymer notes. Treated with our own blend of a chemical solution to add crisp. Our notes are also complete with holograms to simulating the original holographic strip. Our notes are uniquely made to the highest standard. Any other site claiming that they can supply you with notes are not legit. We have challenged them all. There are no other sites offering the service we provide.